"Since I use food as the way to the heart,
I'll cook up kind acts to set me apart.
I'll remind kids who have a very full tummy
to give something to those who need something yummy."

– Elf Mates Chef®
Always cooking up a dose of good cheer, the Elf Mates Chef helper knows the true way to the heart is through the stomach. That's why this spirited, sweet-loving pixie enjoys spending time in and around the kitchen; but you better watch out! They are known to have a sweet tooth and might sneak a nibble from every sweet in your house! But their true sweetness comes from their sweet spirit that shows us how to bolster the true spirit of Christmas through the kitchen! Whether by reducing food waste, lending a helping hand in the kitchen, or donating to a local food bank, the chef inspires you to share a little more bounty with those who might need it.
Elf Mates® Ideas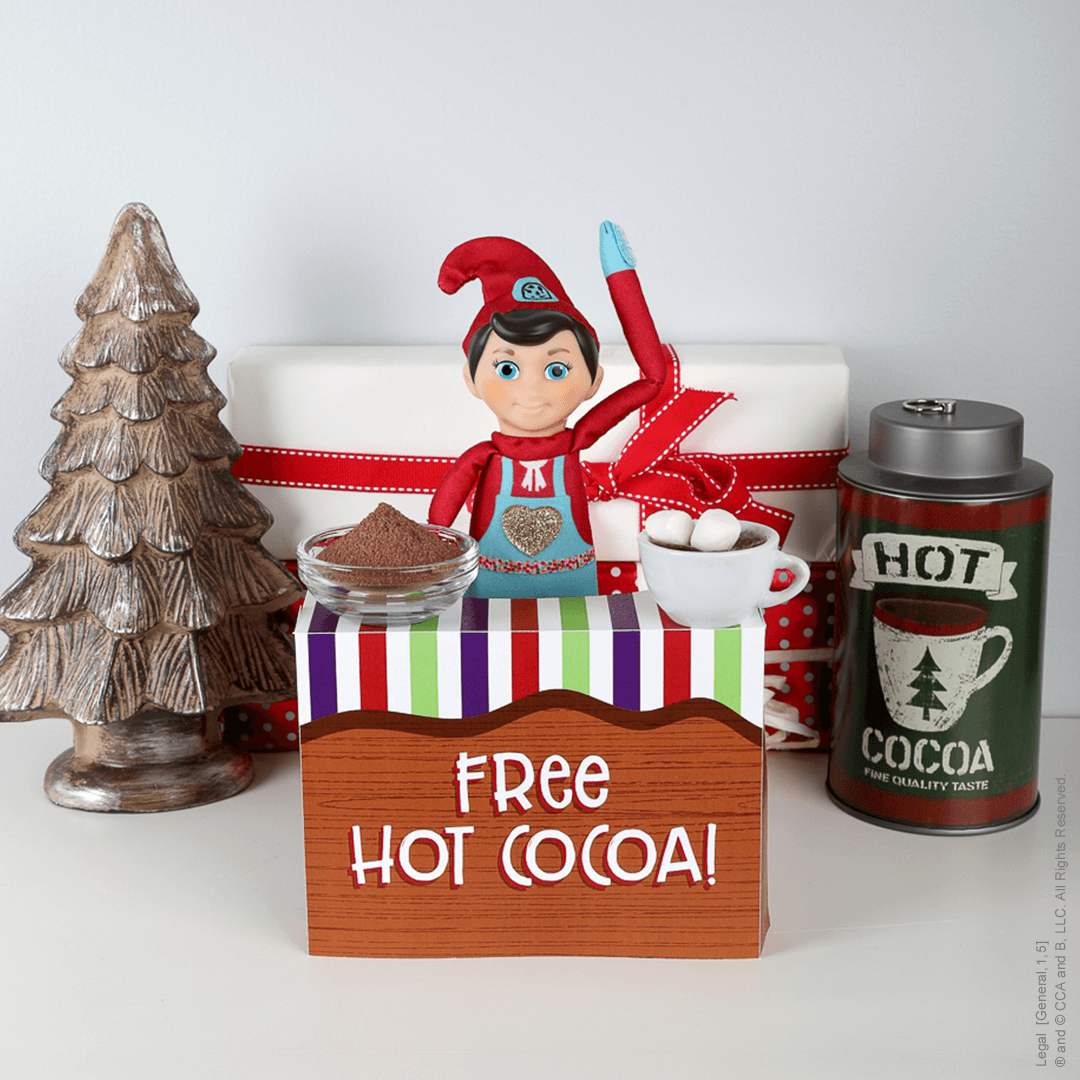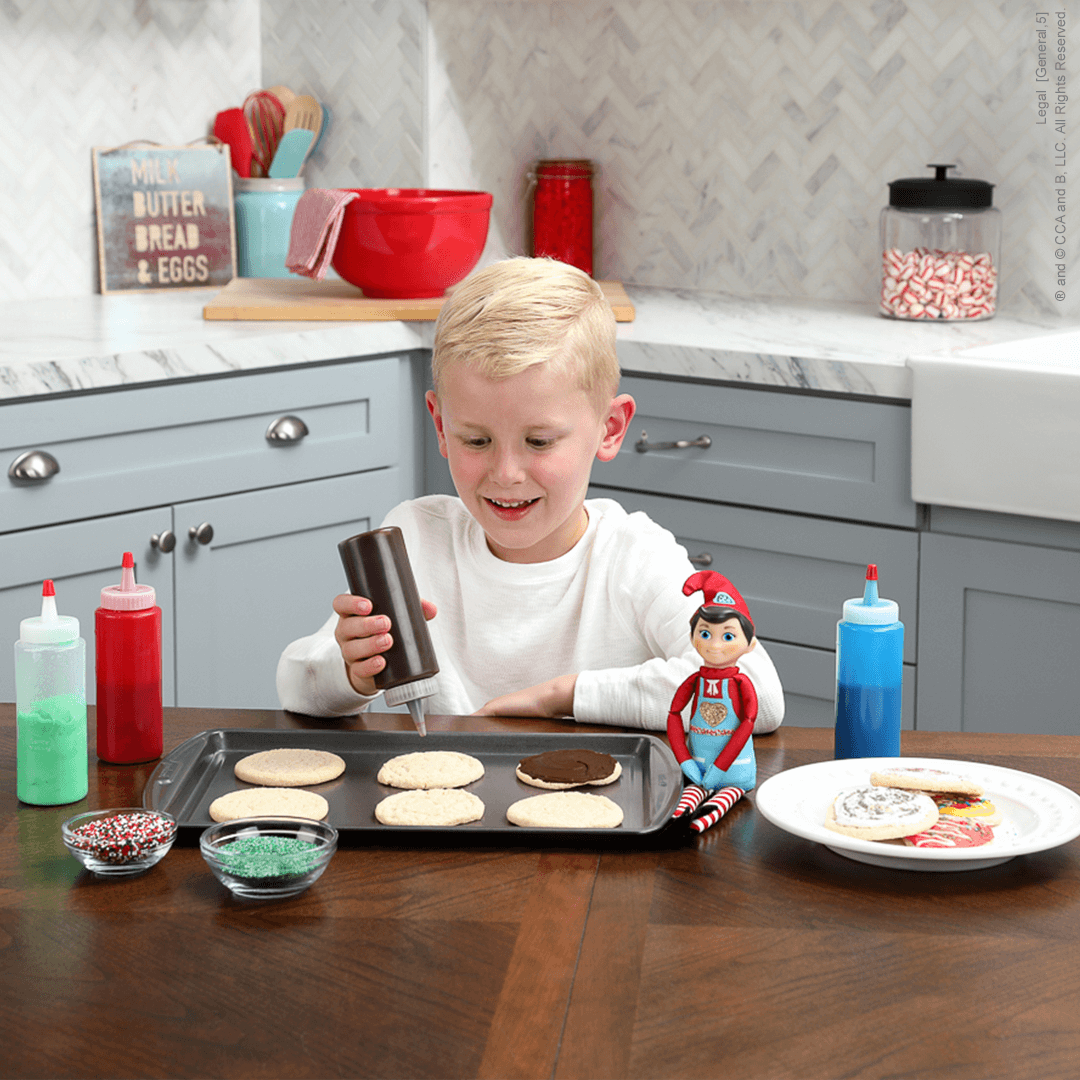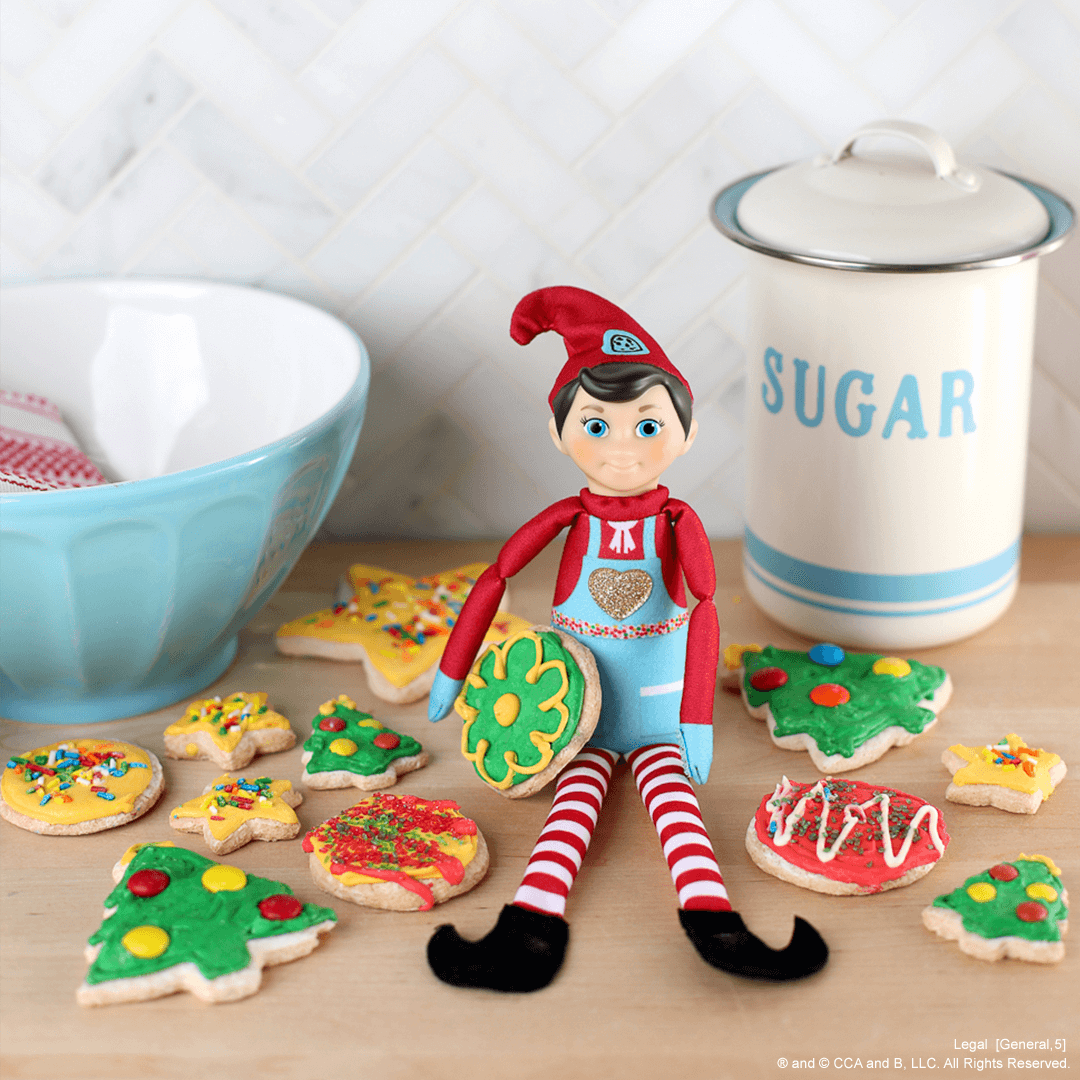 Before attempting any of these activities with your Elf Mates
®
, be sure to read these
safety warnings
. Santa wants to make sure everyone stays safe!
Explore the Other Elf Mates® Characters
Elf Mates Toy Maker®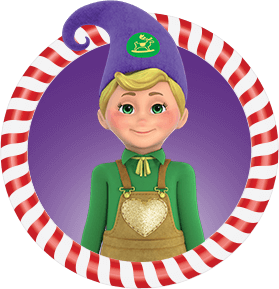 Meet the Toy Maker
Elf Mates Cobbler®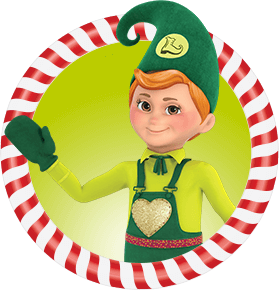 Meet the Cobbler